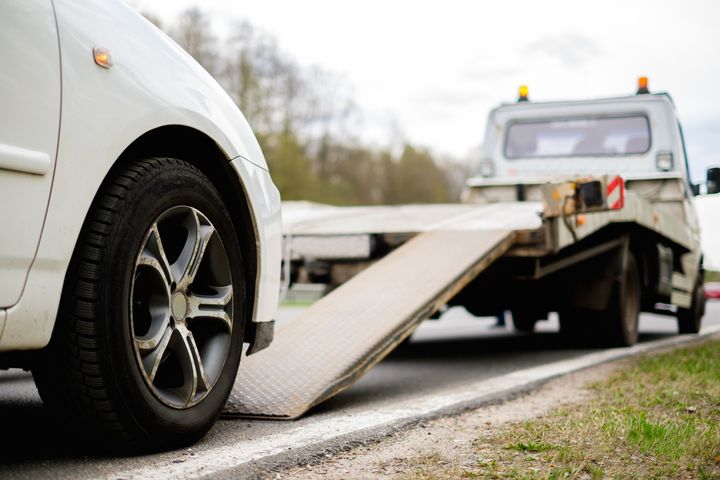 Reliable Towing Service with Pride
A breakdown can happen at any moment. It could be a suspension problem, a stalled engine, a flat tire or a failing electrical system that leaves you stranded on the road. When you need assistance to get moving again, if not a tow to our repair shop, you'll want the most qualified professionals to rescue your vehicle. This means knowing the right place to call for the very best in towing service. In Baltimore, MD and across all of Baltimore County, that place is Olympic Auto & Truck Service LLC. Count on us to arrive promptly, assess your exact needs, and if necessary, transport your vehicle to our shop safely and without a mark on it. Our entire team takes great pride in our Reliable approach to all towing service, combined with attentive customer care.
Experience in Towing Service
Since 1987, Quality towing service has been a primary mission of Olympic Auto & Truck Service LLC. From delivering fuel to start your engine, to installing your spare tire or towing your car back to our facility for repairs by our ASE-Certified Master Technicians, our experience puts you in good hands in all cases. Towing service is more than simply transporting your vehicle to our shop; it's also determining how we can best maintain it in all ways, including answering all your questions. Knowing a tow is frustrating, we work hard to reduce any anxiety you might be having. At Olympic Auto & Truck Service LLC, we look forward to serving you with all the towing service you ever need. For Expert towing service in Baltimore, MD, count on the expertise of Olympic Auto & Truck Service LLC. Give us a call or schedule an appointment online.