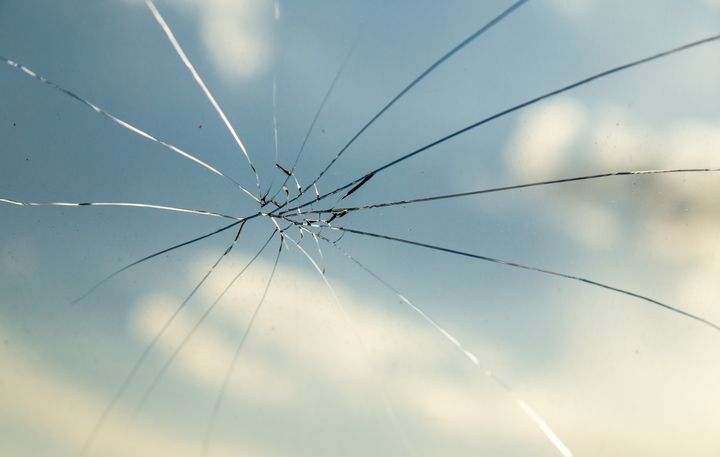 Your Reliable Auto Glass Shop
Auto glass service is probably the last task on your mind, aside from keeping your car windows clean. Unfortunately, many elements can put your auto glass in danger, from road debris to unscrupulous vandals, as well as any other unexpected occurrence. If you're seeing chips, stars or cracks in your windshield, or you've just swept up a pile of broken glass, Olympic Auto & Truck Service LLC in Baltimore will put everything back in order. We have all the tools and experience to get your car looking like new again, whether that's a Acura, Alfa Romeo or any other.
Quality Auto Glass Professionals at Your Service
You can rely on Olympic Auto & Truck Service LLC to treat your car with care. In business since 1987, we take the stress out of your auto glass repair needs. Our technicians employ the training and experience to handle all procedures from start to finish, utilizing OEM and aftermarket windshields and windows, along with industry-standard repair methods. You won't have to worry about dealing with any third parties, because we do all our auto glass work in-house. Olympic Auto & Truck Service LLC has your auto glass needs covered throughout Baltimore, Baltimore County and beyond.